Effective Fine Screening For the Most Difficult Materials
BIVITEC® allows the screening of the most difficult materials without plugging or blinding. The unique action of the deck provides high acceleration forces on the material to keep the deck free and clear.
THE BIVITEC® SOLUTION
Developed to screen the most problematic materials, the BIVITEC® vibratory screener uses a unique dual-vibratory screening process to eliminate clogging and blinding of the screen mesh to save downtime and increase productivity.
To ensure the most effective screening, high-acceleration forces are transferred to the feed material. The BIVITEC® Screen achieves these high forces by dynamically tensioning and relaxing the flexible polyurethane screen mats using a dual vibration principle. Enhanced by resonance, one drive can produce two vibration movements. The screen box is accelerated approximately 2g's while the screen mats can receive up to 50g's.
Applications once judged impossible, can now be accomplished. Request a quote on a BIVITEC® screen for sale.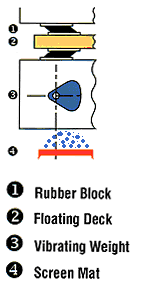 BIVITEC® Videos
Scroll through the below videos to see our vibratory screener easily handle the most difficult materials.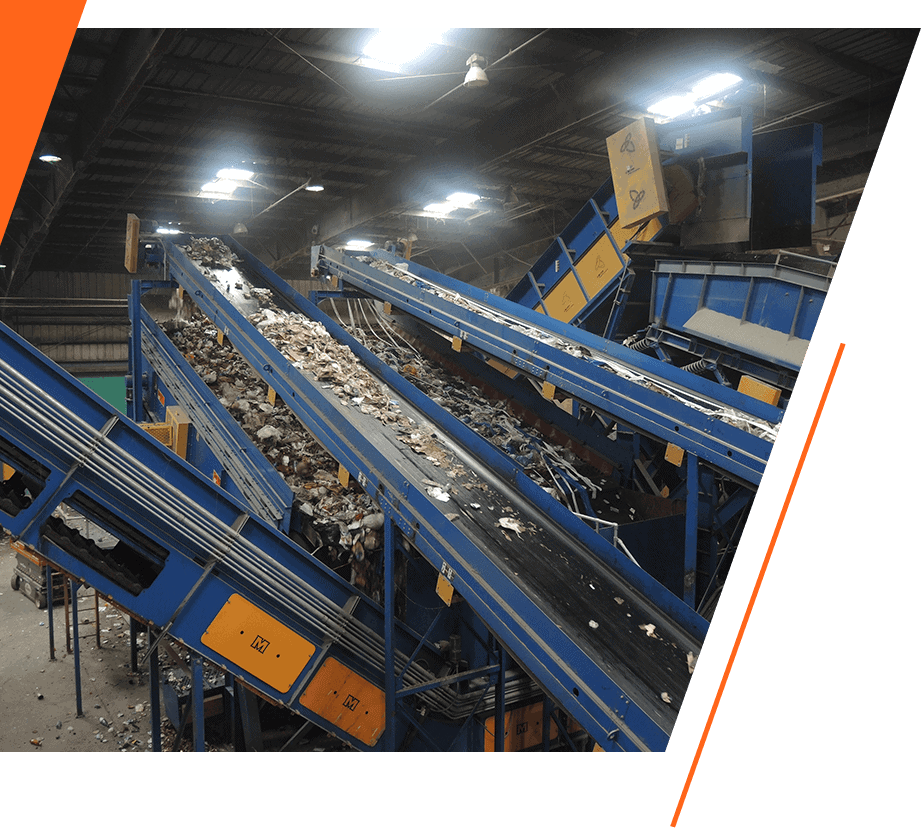 Inclined Vibrating Screen Sizes
The BIVITEC ® is available in size ranges from 800mm x 3m (3'x10') to 3000mm x 12m (10'x40')
1,2,3 and 4 deck

vibrating

screens are available
Half Deck configuration allows multiple cuts in a single deck.
Deck Options
BIVITEC® mesh sizes range from 100 mesh to 4"
Wire cloth, urethane, finger, 3D and other conventional scalping decks can be combined with the BIVITEC® system
Banana design: Curved deck with steeper angle on feed end and lesser angle on discharge, provides increased capacity and efficiency
LL Design for bulky materials: Double the panel width and double the stroke.
Vibratory Screen Options
BIVITEC® is available in both mobile and static configurations
Each screen is built to fit the customer's unique specifications
BIVITEC® Testing and Sizing
To properly size the BIVITEC ® vibrating screen machine for each individual application, the following factors must be considered: material type, moisture content, feed gradation, product specifications and capacity
AEI conducts all testing on customer site to ensure real world material and operating conditions. Contact us for a test at your location.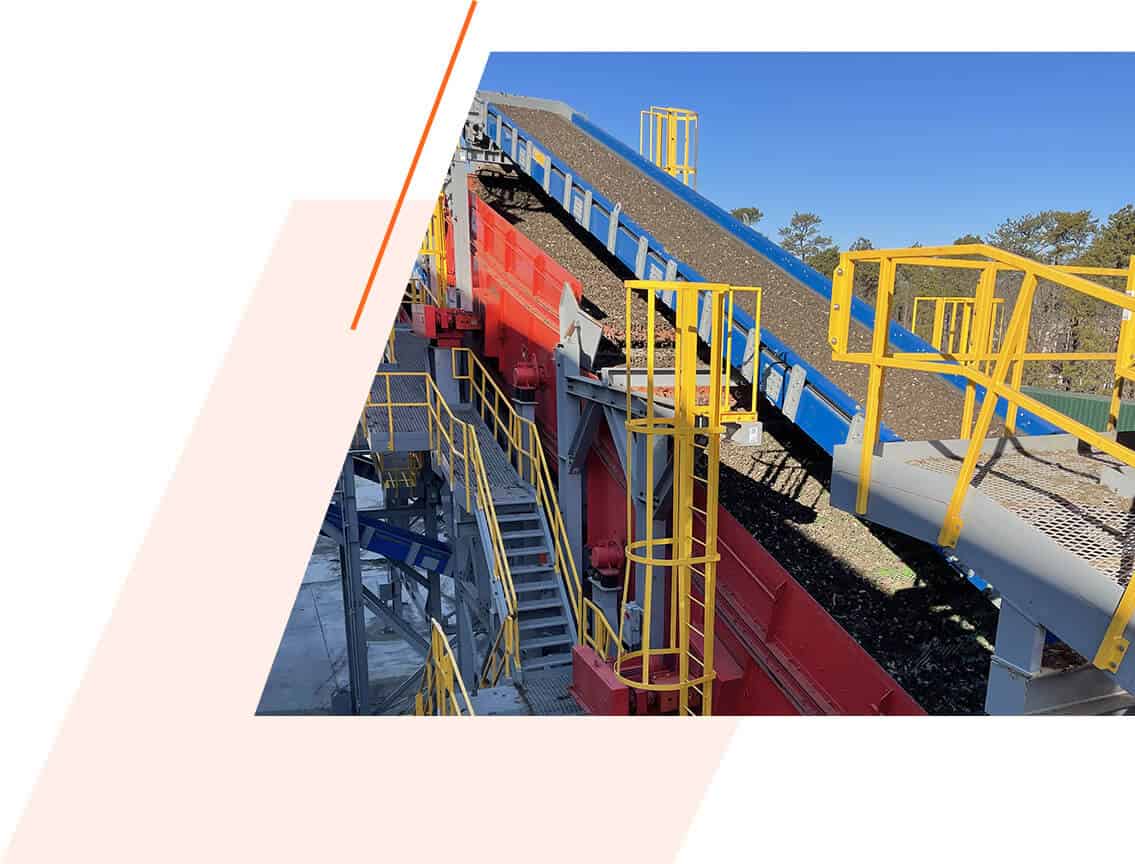 FINE SCREENING OF
MOIST MATERIAL

ELIMINATES BLINDING
AND PLUGGING

HIGH CAPACITY – LARGE
EFFECTIVE SCREENING
AREA

LONG LIFE
POLYURETHANE SCREEN
MATS

RUGGED
CONSTRUCTION, LOW
MAINTENANCE

HIGHLY FLEXIBLE FOR
VARYING MATERIAL
CONDITIONS

Proves to be the best solution for screening:
Manufactured sands, chips, ag lime
High-moisture materials combined with silt, mud and clay
Incinerator ash, trash, waste coal, clay, sand and slag
Compost, leafy materials, wood waste and peat moss
Auto Shredder fluff, shredded tires, roofing shingles, C+D waste, RDF