Our Screening Equipment Applications
Aggregates Equipment, Inc. is a leader in manufacturing custom engineered process solutions for a range of industries. Our screening equipment is used in metal processing, aggregate operations, municipal solid waste, and more.
Learn more about the industries we serve and the applications of our material screening equipment. You can also view our equipment to learn more about their specifications and options.
Auto Shredder Residue and Scrap Metals Screening
AEI is on the forefront of cost-efficient metals sizing solutions. The BIVITEC® screen allows the accurate sizing and handling of difficult fines. From individual screens to a turnkey plant, AEI's expertise is available to optimize your operation. Learn more about how we serve the metals industry.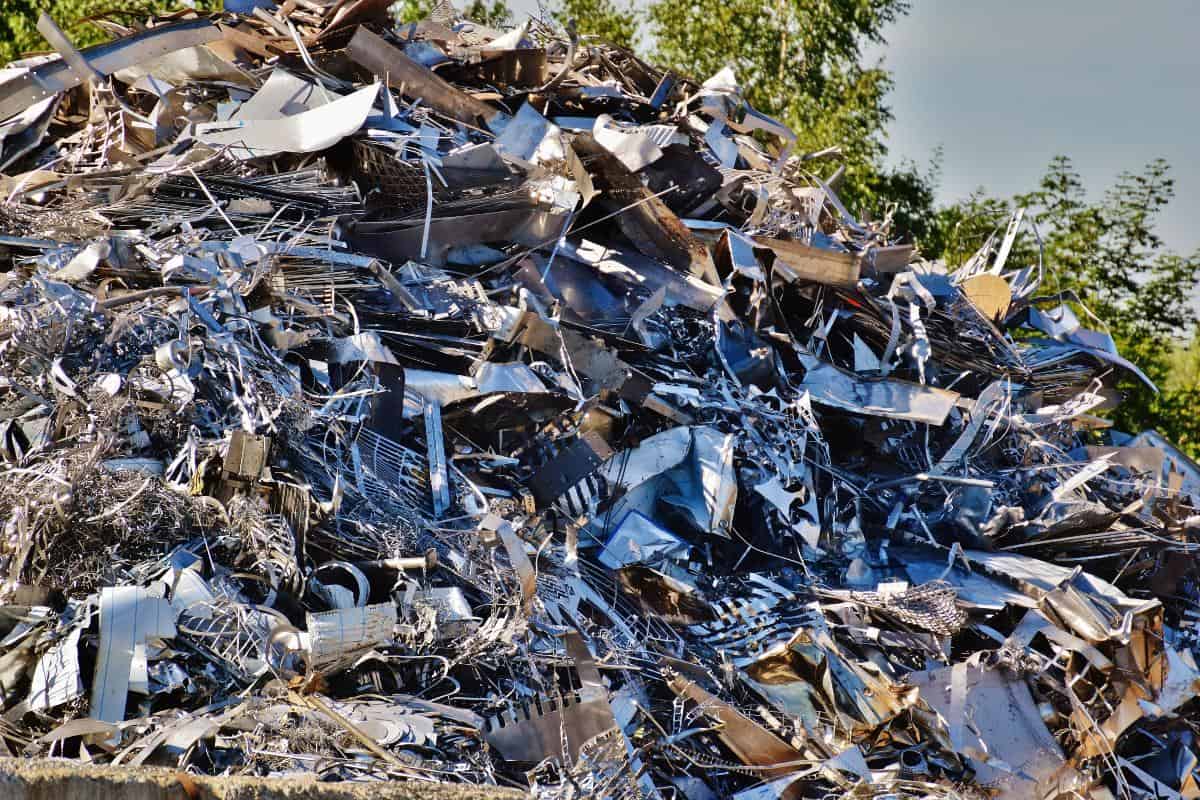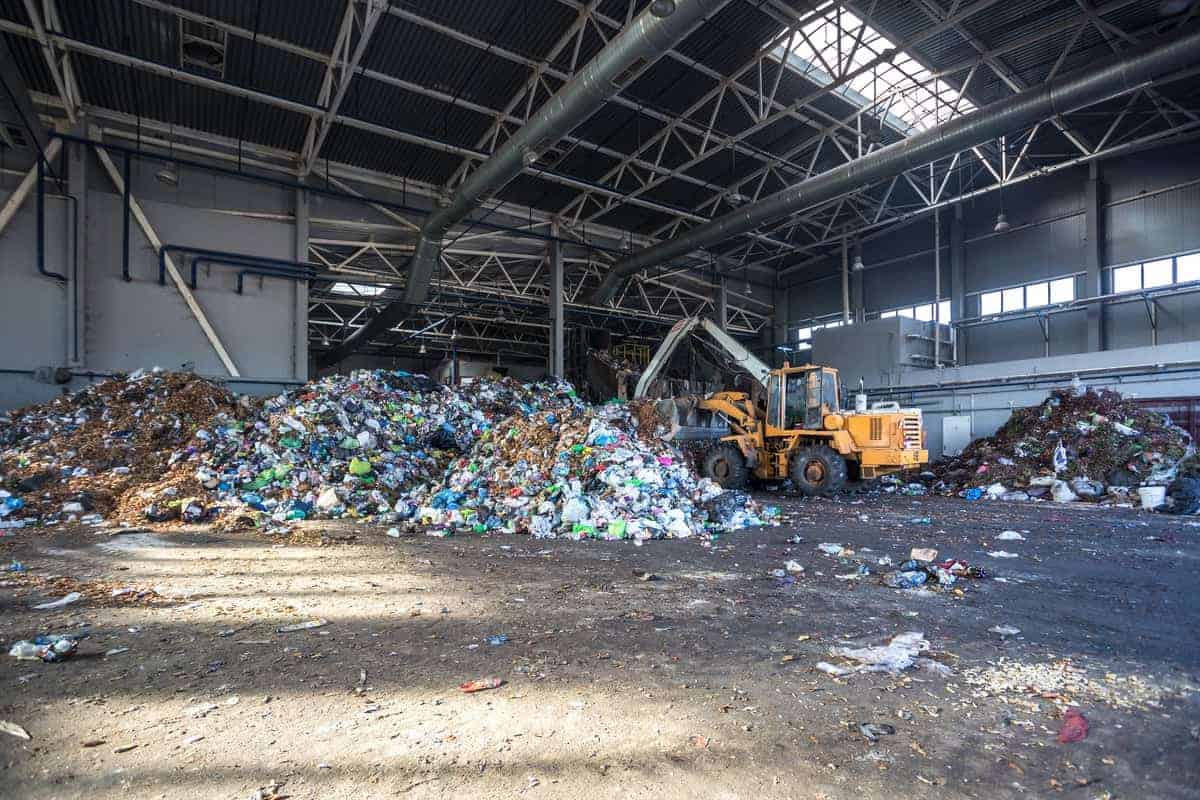 Municipal Solid Waste Processing & Screening
Globally, 2.01 billion tonnes of municipal solid waste are generated each year. This number is projected to reach 3.40 billion tonnes by 2050. Efficient screening solutions are vital to meet global waste processing demands. AEI understands the needs of the MSW industry and we manufacture efficient solutions. Learn more about the applications of our MSW screening equipment.
Screening Construction & Demolition Waste
The U.S. generates 600 million tons of construction & demolition debris annually. From screening to sorting stations, AEI can provide the complete solution to your C&D waste processing needs. Efficient primary screening increases the capacity of your operation while also increasing the quality of your screened product. Learn about the C&D processing industry and the applications of AEI's material screening equipment.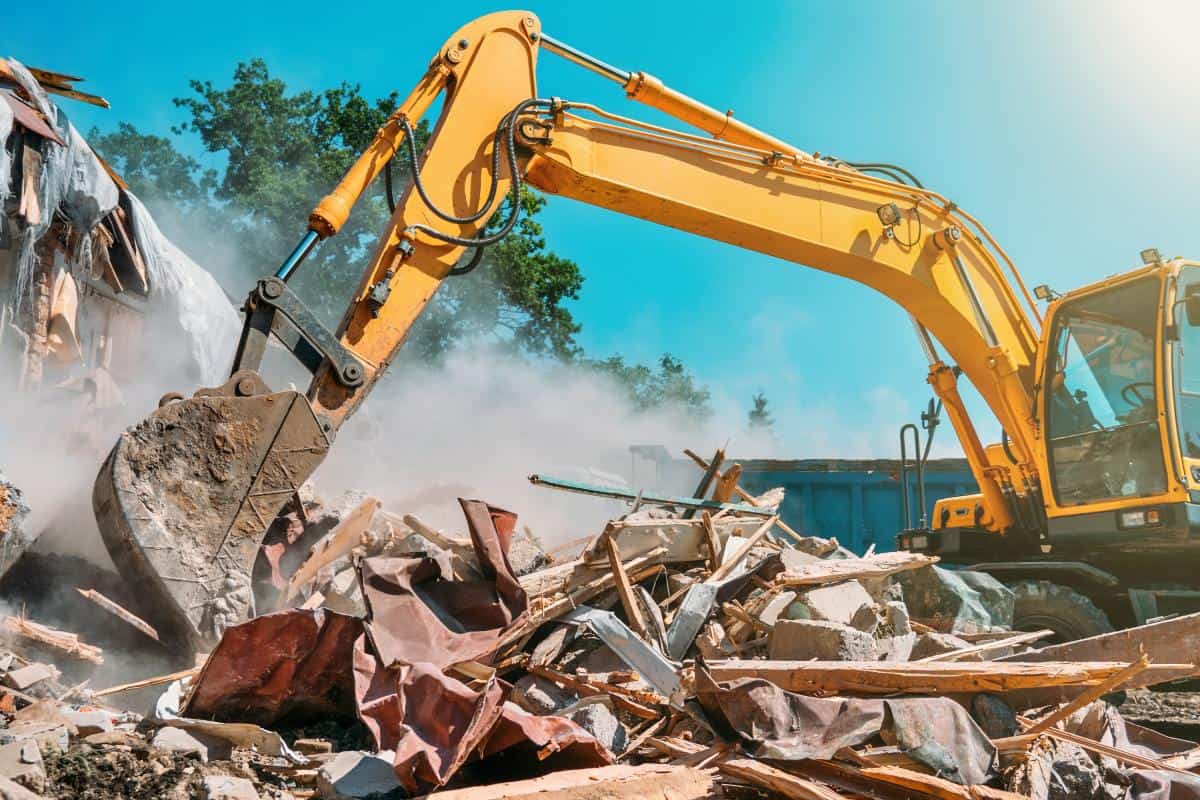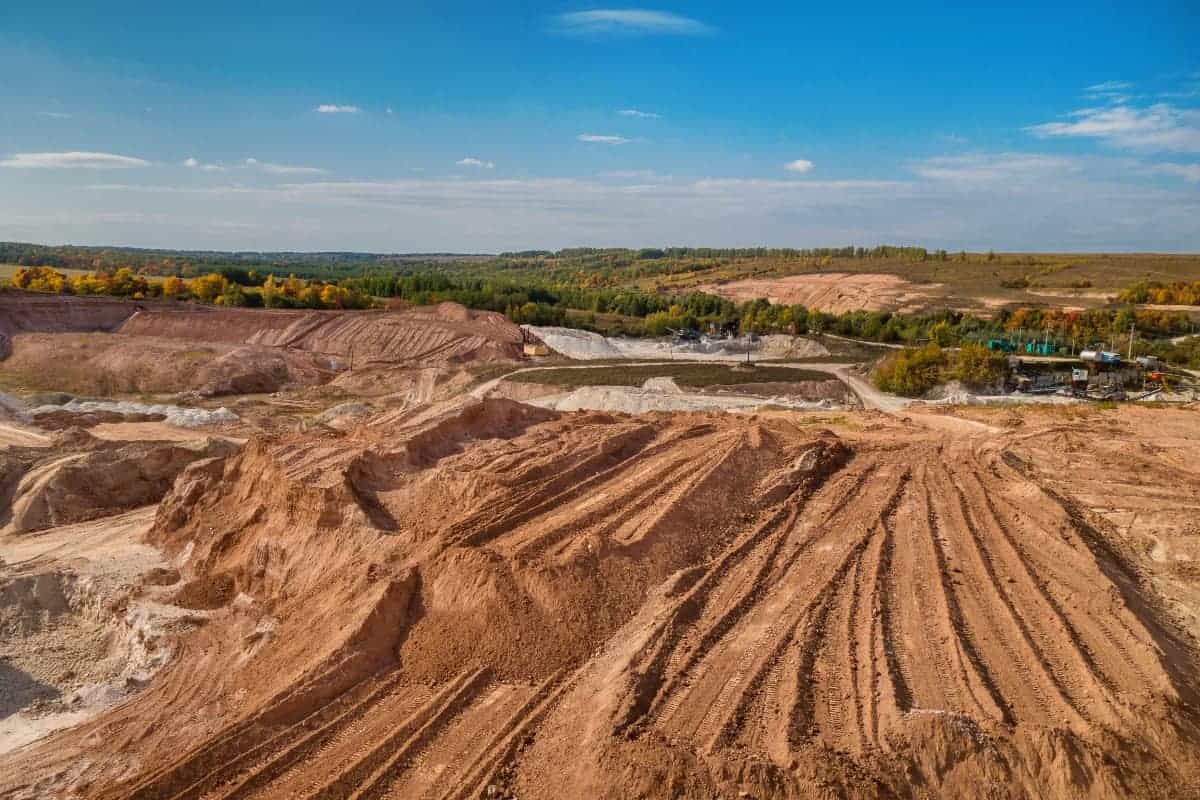 Aggregate Screening
Solutions
Crushed stone, gravel, sand, and clay are important construction materials. As a raw material in concrete and asphalt, aggregate must meet tight specifications. AEI's aggregate screening and sizing equipment are designed to handle the most demanding aggregate mining applications. Contact us to learn more about our aggregate solutions.
Sizing And Processing Of Minerals
Dry sizing of coal and other ores provides the best solution to your processing needs. AEI builds machines for mining duty applications and large enough to handle the highest tonnage plants. Learn more about AEI's mining and mineral screening equipment – Contact us today and a member of our sales team will be happy to help find the ideal solution.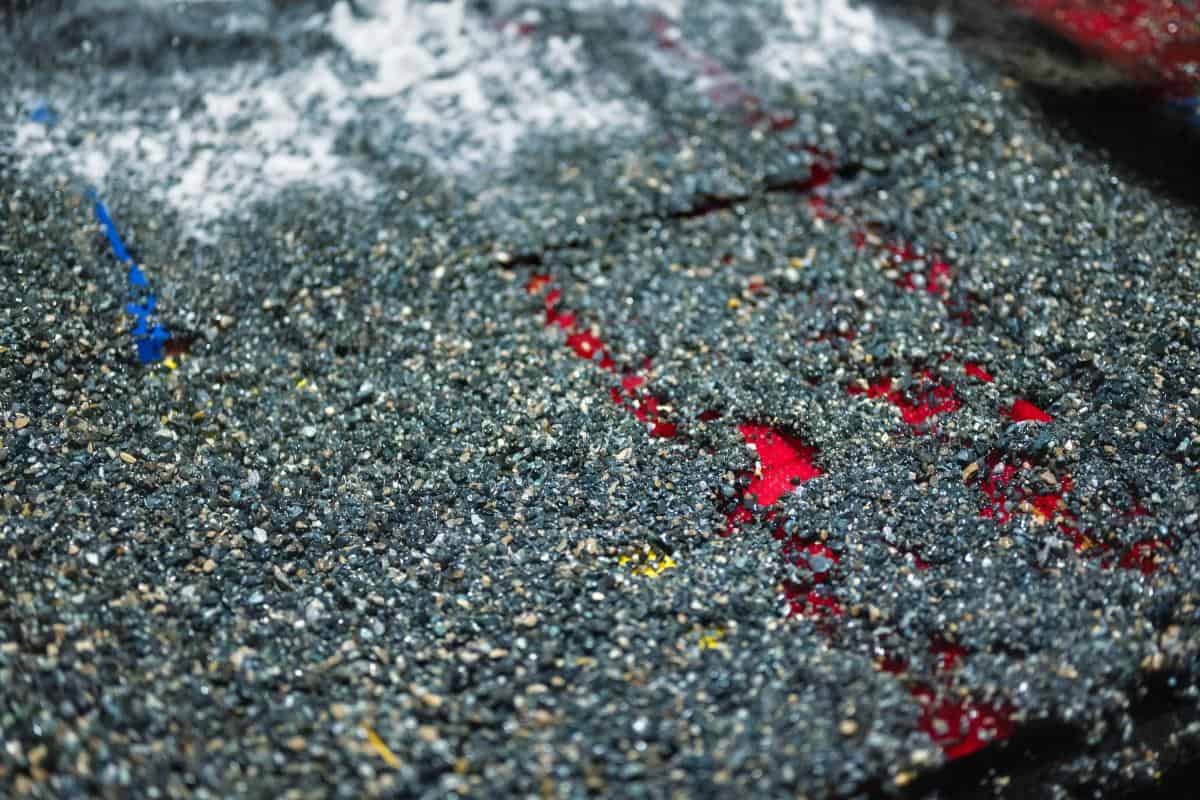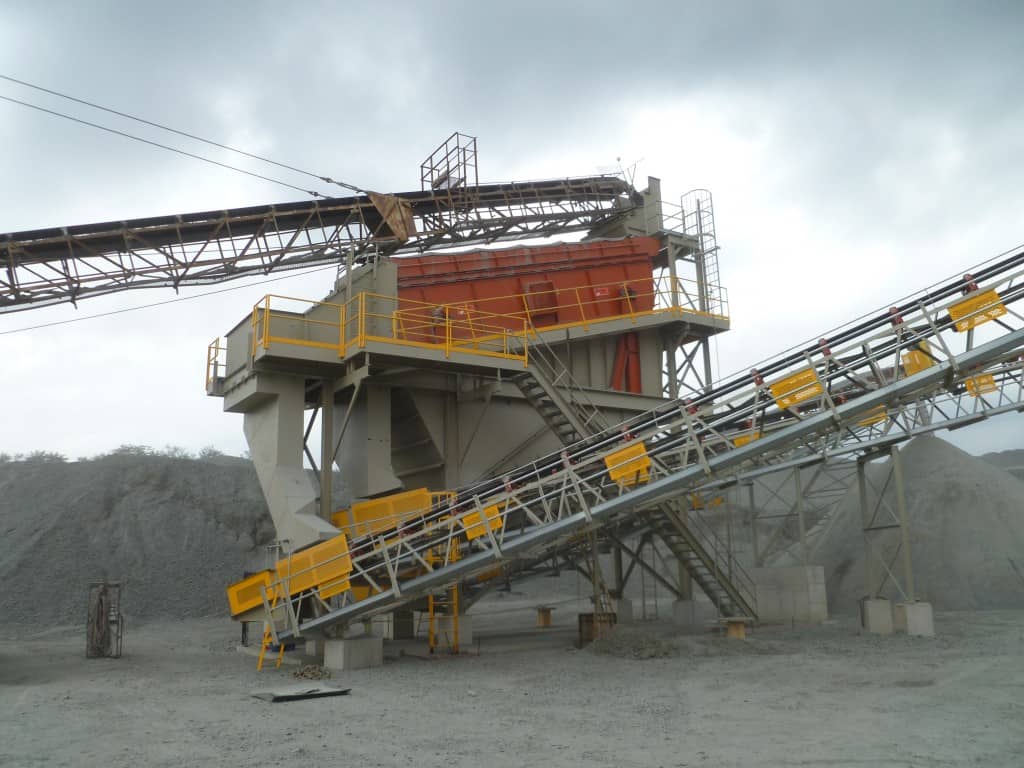 Screening Equipment For Compost, Ash, And More
AEI's screening solutions are ideal for a variety of wet, sticky, clumping, and other difficult to screen materials. From incinerator ash to compost and mulch, we can custom engineer a solution for any material processing application. Contact our team to learn more about our equipment capabilities.