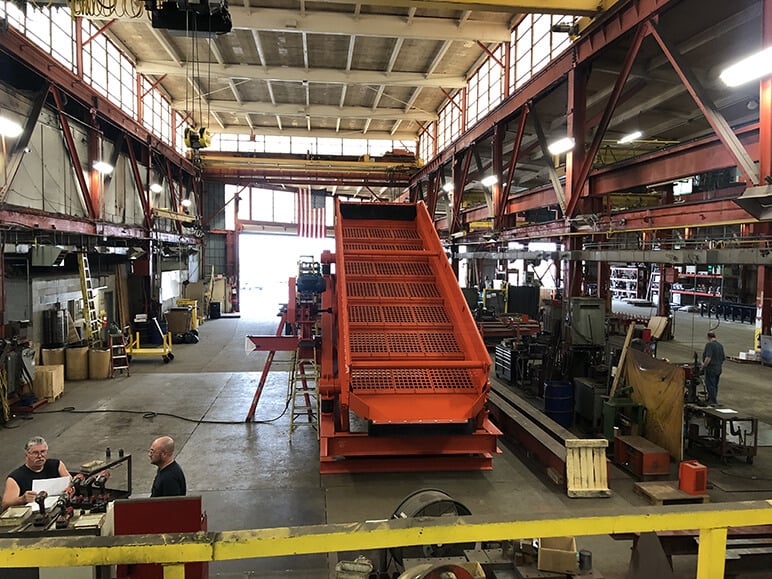 Located in Lancaster Pennsylvania, AEI has been a leader in the design and manufacturing of material processing equipment since 1950. We specialize in the most demanding screening applications.
AEI has gained the reputation for designing and manufacturing quality material processing equipment and systems for the aggregate, mining, scrap, composting, power generation, and waste industries. From a turnkey engineered system to a single piece of equipment, AEI is backed by experienced professionals to provide guaranteed customer satisfaction.
AEI welcomes the opportunity to assist you in meeting your material processing requirements.
Aggregates Equipment, Inc.
9 Horseshoe Road, P.O. Box 39
Leola, PA 17540-0039
Tel: 717-656-2131
Fax: 717-656-6686
sales (@) aeiscreens.com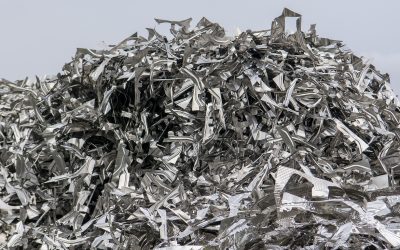 Scrap metal recycling plays a pivotal role in conserving resources, promoting environmental sustainability, and contributing to the circular...