FOR THE MOST DEMANDING APPLICATIONS
Auto Shredder Residue and Metals
Aggregates Equipment Inc. (AEI) is the leader in metals sizing. We provide the most efficient solutions for screening scrap metals and auto shredder residue. The BIVITEC® screen allows the accurate sizing and handling of difficult fines. Combined together these machines provide the best complete solution to your sizing needs. From individual screens to a turnkey plant, AEI's expertise is available to optimize your operation.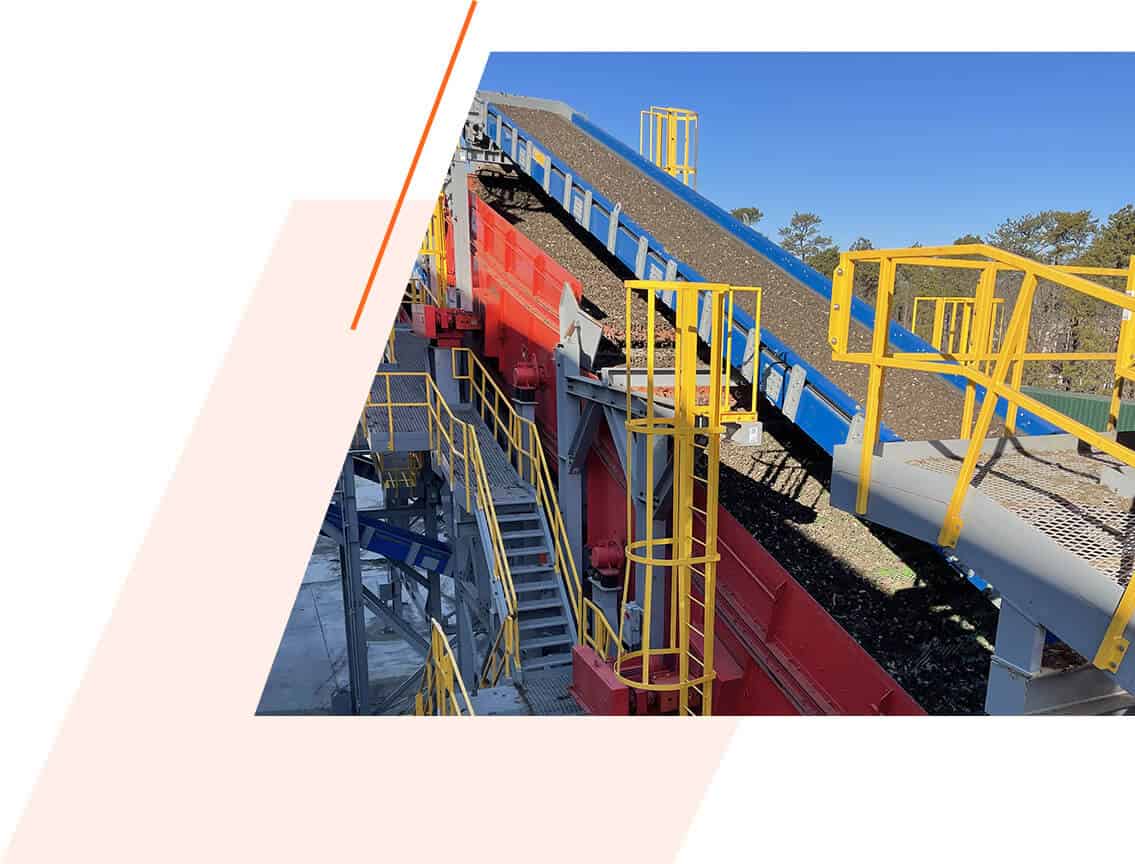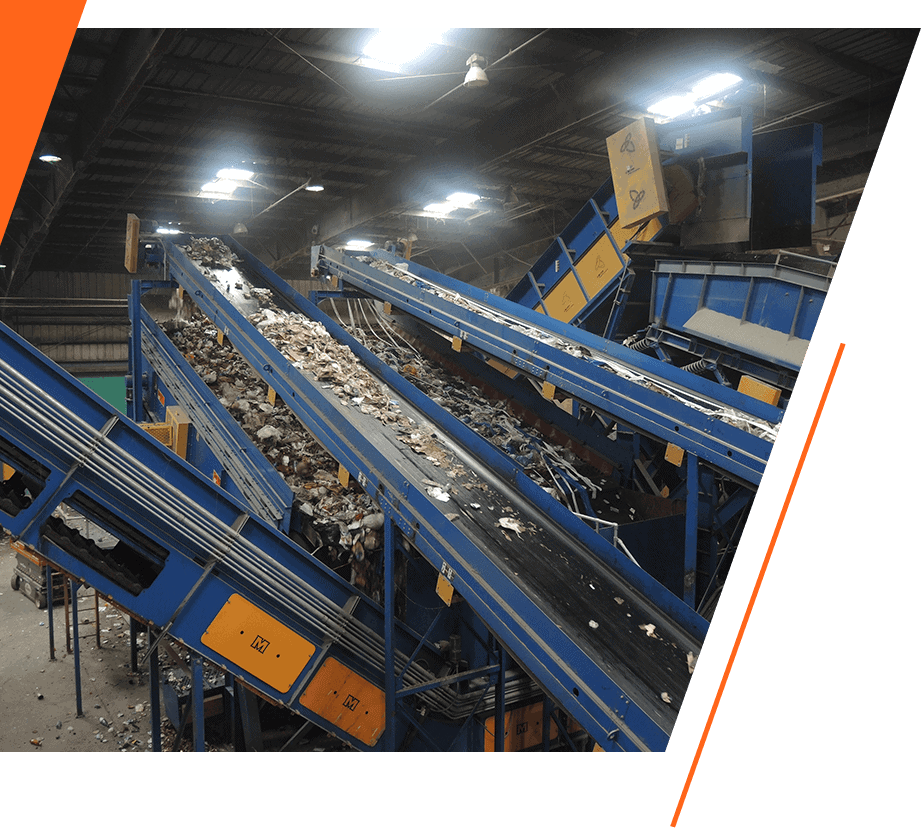 Municipal Solid Waste
Screening
AEI's equipment for screening municipal solid waste provide the opportunity to revolutionize the processing of your waste stream. Our Freedom Disc Screen provides high capacity efficient screening solutions to reduce your operation's costs and headaches. Meanwhile, the BIVITEC® screen can remove high moisture organic fines from your process, allowing them to be treated separately.
Construction and Demolition Waste
AEI can provide the complete solution to your C&D waste processing needs. Efficient primary screening increases the capacity of your operation while also increasing the quality of your products. AEI's BIVITEC® screen allows you to divert heavy, high moisture fines from the landfill saving you money and increasing your profits. Use the BIVITEC® to divert those fines to Alternative Daily Cover or as clean fill and add profit to your operation.
Our machines can screen everything from gravel, rocks, and asphalt to compost and mulch. Learn more about our industrial screening equipment today.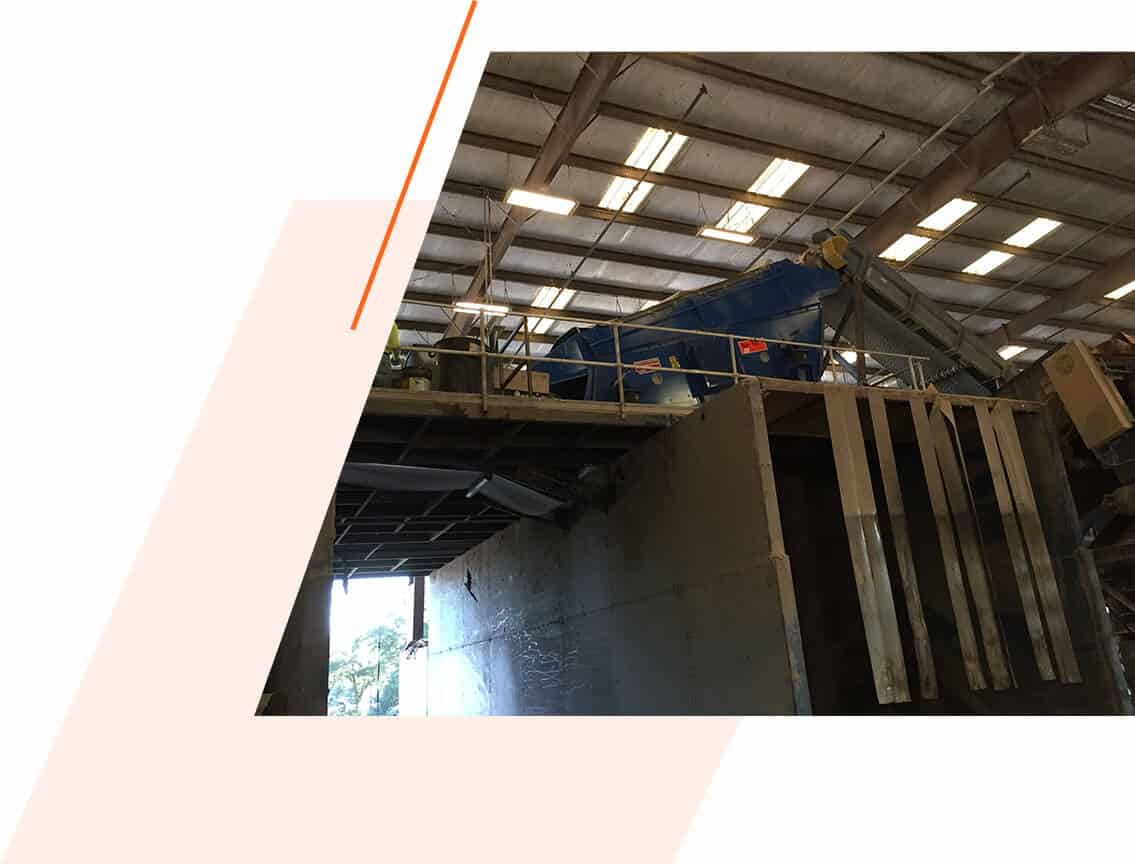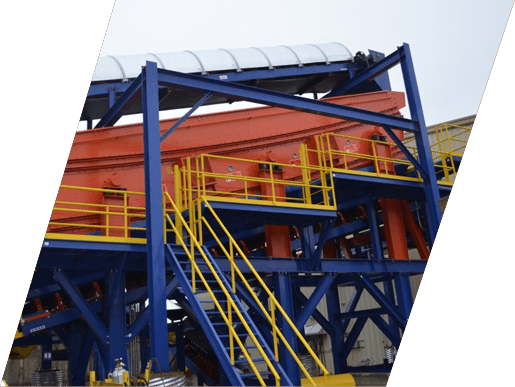 AGGREGATE SCREENING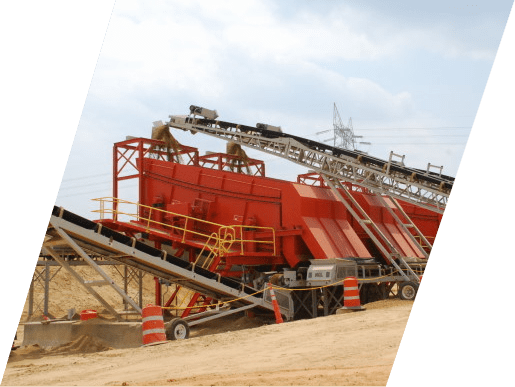 MINING & MINERAL ORE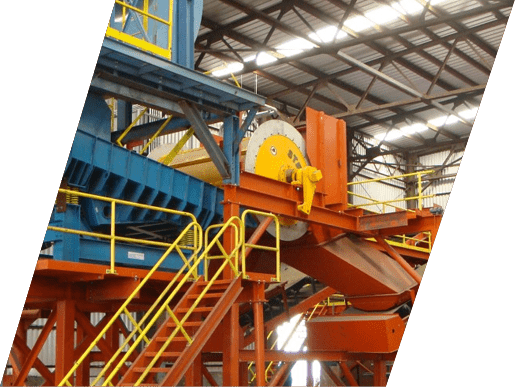 MORE APPLICATIONS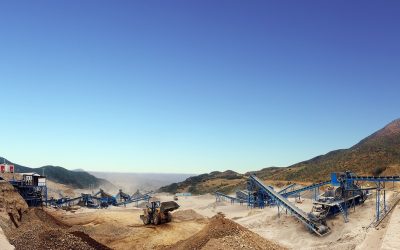 Traditional mining practices have often come at a significant environmental cost. As we face the challenges of climate change and sustainable...